ASAS & Partners Law Firm was founded in 2016 by Dr. Ahmed Hesham Founder & Managing Director.
Provides legal services and consultancy for Egyptians and Foreigners. Our practice area includes
Family law, criminal law, corporate and more.


ASAS Law firm can provide a professional legal service and personalized consultation regarding almost all field of Egyptian law including
but not limited to: Family law, Mixed marriage, Corporate and Commercial Law, IP standards, Offshore
Business investments, travel, and visa documentation…etc. We, at ASAS, believe that with the law all rights will be protected.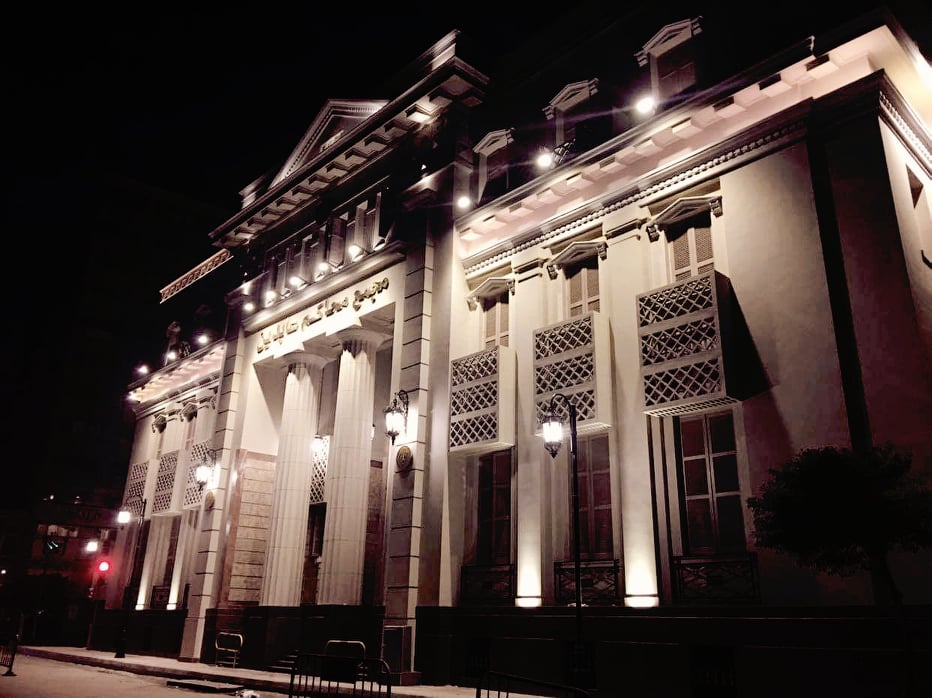 We are a group of academic lawyers, not from just one country but from all around the world.
Our team provides professional services of the highest standard to meet clients' needs through the adoption of a practical and constructive approach to legal issues.
We understand ethics and law that lead to great changes. In ASAS we do things efficiently.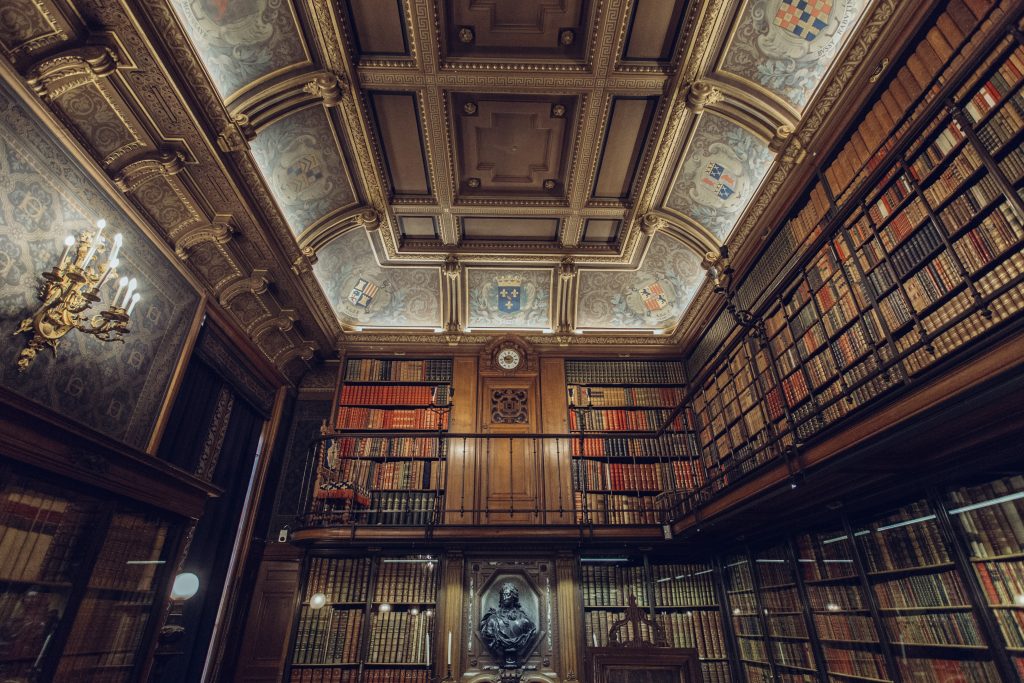 We are an alliance of enthusiastic and experienced lawyers who have been working with the largest legal firms in Egypt and the Middle East.
Since 2016, we decided to provide a comprehensive center for all types of legal services in one place.
Lawyers from every field of the law have encouraged the idea and participated in the ASAS team for legal services.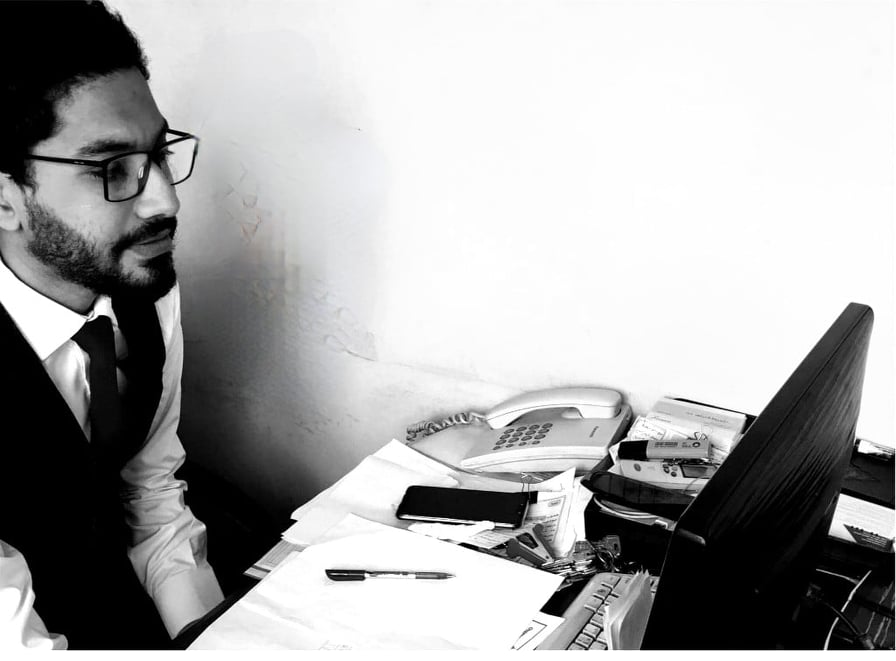 Dr. Ahmed Hesham
Nationality Egyptian Specialty areas: Litigation. Trade. Taxes. Corporate. Construction, Public-Private Partnerships, and Major Projects. International Arbitration and mediation. Corporate and Commercial. Travel and Tourism. Manufacturing. Oil and Gas. Banking and project finance. Construction Contracts. Intellectual Property. Employment Law. IT Contracts. Joint Venture Agreements. Agency, Distribution and franchise agreements. Incorporation of companies and Corporate Secretarial matters. Capital Markets. Mergers and Acquisitions. Arbitration. Law Instructor Dr. Ahmed Hesham is the Founder of ASAS & Partners Law Firm since 2016 and managing partner. he is a Member of The Egyptian Bar Association. He has a Master's degree in finance and economics, Bachelor's degree in Law from Cairo University, Private Law Diploma in Ain shams university and Economics and Financial sciences Diploma in Ain shams university. PhD in Economics, he is a Legal adviser to the informal sector association and Member of the Executive Committee of the Youth Committee of the Bar Association. Dr. Ahmed is a qualified lawyer who's working in many fields such as oil and gas at Overseas oil & gas, Cairo, moreover legal adviser and counselor at Mindset International , .based in Slovakia. He is also an experienced lawyer in Civil Law, Corporate Law, Private International Law, International and Local Divorce, Family Law, and Criminal Law through years of his experience working at many organizations such as, Hamdy Khalifa law firm, The Egyptian company for the agricultural alternatives and The Egyptian syndicate for the informal sector.