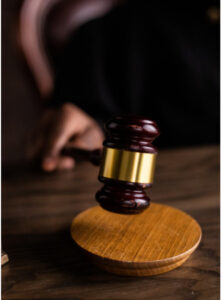 ASAS Criminal Defense Lawyers help Egyptian and foreign individuals accused of felonies and misdemeanors in front of the Egyptian Legal courts.
In ASAS our lawyers are experts in providing consultancy and legal advice in criminal law, we can advise and help our clients we are specialized in all sides of criminal law :
primarily economic crime.
cyber/it crimes.
accidents.
crimes against intellectual property.
commercial offenses.
medical crimes.
abuse and violence.