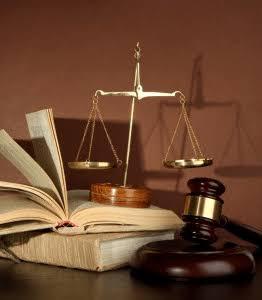 ASAS Corporate Lawyers provide assistance and consultancy for mid-sized and small corporations regarding legal rights, responsibilities, obligations, and Egyptian corporate law.
Providing all kinds of legal, economic, and financial services once it's needed and preparing the feasibility studies, the financial analysis, the company evaluation, and liquidation.
Providing economic and legal advice about the company's legal form matching the required type of activity, whether it is a fund company.
Partnership such as (Joint Company – Limited Partnership – Particular Partnership)
Setting the interior system of the company, as well as providing all the needed documents and examples.
Approving the minutes of the board of directors meeting in Stock Companies.
Approving the ordinary and the extraordinary general meetings, as well as approving the company budget.
Transmission of shares.
Conclusion of Commutative Contracts.
Conclusion of Companies Amalgamation Contracts.
Registration of Agency Contracts.
Evaluation of Companies' assets.
Liquidation of Companies.
Getting the certificate of commencing business.
Getting the needed licenses to practice various activities.
Opening branches for the Foreign Companies in Egypt.
Launch Offices to represent Foreign Institutions, Companies, and Banks in Egypt.
Special Department for the Bankruptcy.
Managing the Bankruptcy procedures and disputes.