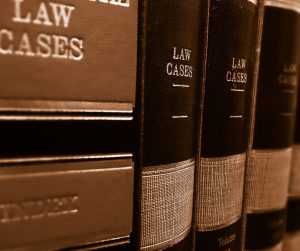 In ASAS, this service Is under the supervision of Dr. Zain El Abdin Naser Current Professor in the Department of Economics, Faculty of Law Ain Shams University. our lawyers are experts in the consultancy and banking for companies or individuals to help our clients in their financial future by giving them solutions and financial legal advice on:
• Taxes
• investments
• insurance decisions
• financial advisors
these consultants work closely with clients to offer personalized financial advice. Our lawyers could also direct the buying and selling of stocks and bonds for their clients.