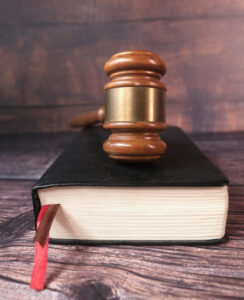 Good due diligence will help protect your company from problems, loss, and liability. At ASAS, we do our full investigation, audit,
and review to confirm facts and details of any matter under consideration, we evaluate countries and potential buyers/partners/sellers.
As your company expands into new markets, it's important to continue your due diligence efforts.